Ever since the beginning of my group of male friends, sex toys masturbation served as an extended topic for discussion.​ It was a practice that we all engaged in, but we never discussed it with our parents.​ Whenever the conversation would come up, we'd giggle and had our heads together, confiding stories about our own experiences.​ We would try to one up each other, almost competing to see who could come up with the craziest and most extreme thing they had tried.​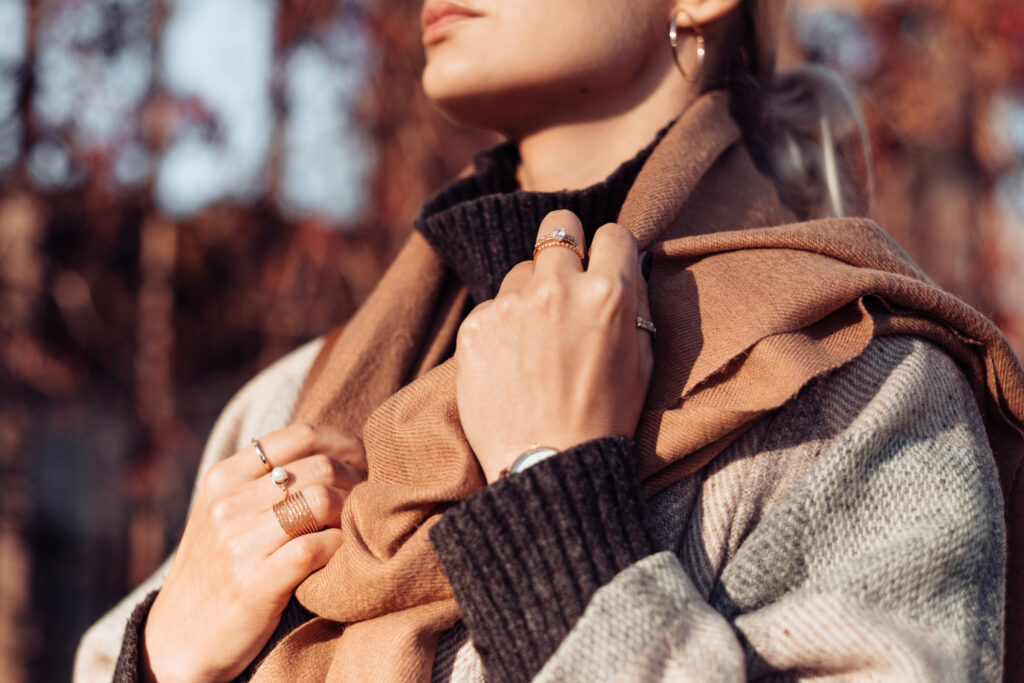 As I got older, the topic of masturbation became even more of an open secret between us.​ We would brag about the apples we'd buried ourselves in, anatomy classes that left us in an awkward position, and other silly adventures.​ Though it still brought out a slight blush, we were able to share more and more stories without fear of judgement.​ We started using euphemisms to preserve the topic's sanctity and even learned how to make jokes about it without offending anyone.​
While most friends – especially boys – tend to talk about the same things – baseball, video games, dating, etc – my group of friends never hesitated in delving deeper into the waters of masturbation.​ We would talk about the methods, the techniques, the outcomes – comparing and contrasting with each other's past experiences, looking for a new consensus.​
At times, talking about masturbation could get a bit uncomfortable, but us being friends for so long usually led us to be honest with each other about our past experiences.​ We could joke.​ We could laugh.​ We could compare our numbers and techniques.​ We would exchange tips, encouragement and even critiques about our own performances.​
When talking about masturbation with friends, it was the taboo that made it exciting.​ We knew that if either of our parents came into the room we'd never hear the end of it.​ But it was also the sense of camaraderie, relaxation, and non judgmental-ness that almost made it symbolic amongst us.​
At moments, the conversations got heated, and we'd have to draw the line on what was acceptable.​ No matter where the conversation went, sex toys we tried to respect each other, ourselves, and our parents.​ But for the most part, it was enjoyable being able to get off our chests the things we'd thought or experienced about masturbation.​
Now that most of us are in college, or close to launch careers of our own, the conversations around masturbation don't come up quite so frequently.​ But when we all get together for group reunions, conversation will always take a pause to get back to the fun, guilt-free moments of chatting about masturbation.​ It used to be that talking about masturbation was odd, but it has become so normalized between us in our own way that it doesn't feel strange anymore.​
When talking about masturbation, it's interesting to see how different people react to it, and if there are any generational differences.​ For example, the older generations tend to be less open about the activity than my generation is.​ Thinking back to the conversations between my male friends, I realize how special it was that we could all talk openly and honestly about it without any criticism or fear of judgment.​