I can't believe I'm saying this, but here it goes–I, Kimahri, am a sad dildo. I didn't want to be, yet here I am. Goddamnit, I think a part of me always knew it was bound to end this way. You know how they say, 'if something looks too good to be true, it probably is.' Well, that's what happened to me.
Everyone around me, friends, family, coworkers, saw me as happy, Penis Rings or at least content with my life. But just beneath the surface, I was miserable. Sure, I smiled a lot, but those smiles were hollow. The truth is, I was living a facade—an existence that wasn't my own.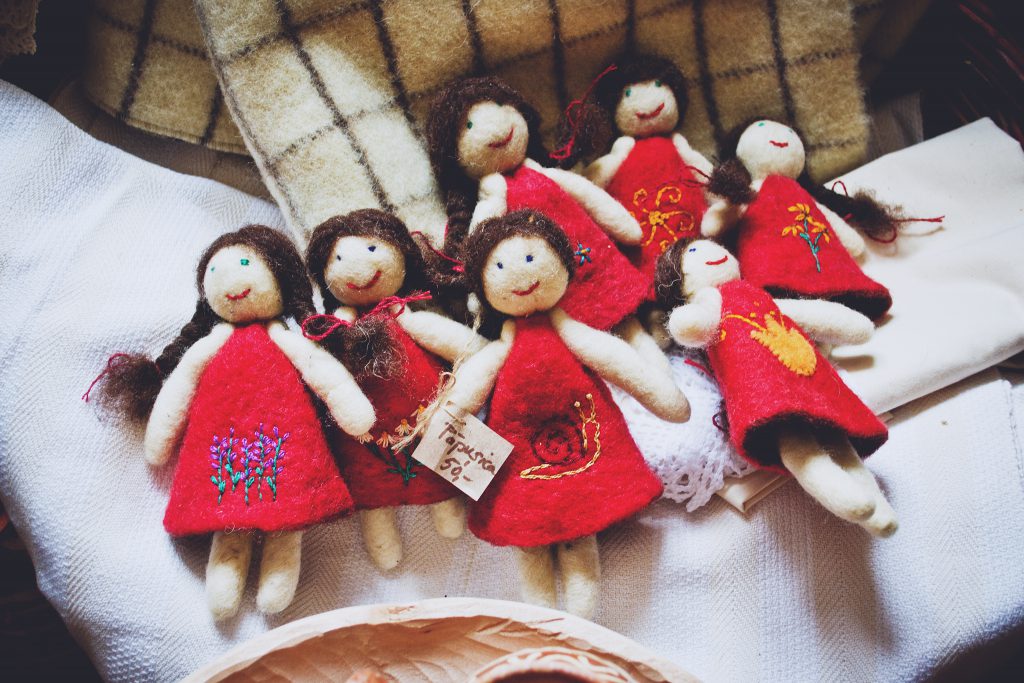 My life was filled with lies and secrets. Everything felt wrong and vulnerable, like I was about to crack and all these inner demons would come rushing out. But I just kept pretending things were alright—until one day, I finally realized I no longer wanted to be that person.
It took me some trial and error to get to where I am today. I had to do a lot of self-reflection and deep inner work to come to terms with the fact I was a sad dildo. There were doubts and fears, but I also felt a fire stirring in my soul—a passion for real change and growth.
I needed to step away from the fake-it-til-you-make-it mentality I'd been living with. I had to tap into my power and start owning who I was on the inside. I knew that if I could do this, I could start carving my own path—and that's exactly what I did.
I started to take action and make changes. I wrestled with my doubts, faced my fears, and courageously went after what I wanted in life. I have no regrets. It's been painful and challenging, but I've grown both personally and professionally and I'm thankful for the experiences I've had.
I may have been a sad dildo once, but now, I'm embracing my inner power. I've truly honored who I am, and it's made all the difference. I'm making strides towards living a life I'm proud of. Does that mean I don't have bad days here and there? Of course not. But I understand it's all part of the process—and that ultimately, it's all for the best.
Nowadays, I am living an honest, fulfilling, and meaningful life. I've dug deep into my purpose and figured out what I want—and I'm taking action to get there. My authentic power comes from within. It's so much more powerful than any dildo ever could've been. It's like I've been released from a cage, in a liberating transition I am still happily processing.
And if I can do it, I think anyone can. Everyone has the power to take ownership of their own life and forge their own path. It's time to shed the old identity and become strong on the inside. That's what I did, and I couldn't be happier with the results.
That said, while transitioning from a sad dildo to someone who is proudly claiming her power can be incredibly rewarding, it's not without its challenges. It can be difficult to break out of old patterns and habits, and it's too easy to subscribe to the same lies and crutches we used to rely on.
It requires extreme discipline and determination, and sometimes you'll have to take risks and put yourself out there—in ways that may be uncomfortable at first, but that can reap tremendous rewards in the end. It requires courage, patience, and resilience. And that's something I've learned the hard way, but I'm thankful for it.
And then comes the power of self-love – that feeling when you look in the mirror and can honestly say, sex dolls without any hesitation, that you are proud of who you have become.
It's taken a lot of healing and hard work to get to where I am today. But it's all been worth it. Once I acknowledged I was a sad dildo and decided to embrace my power, I've opened up a world of possibilities.
Speaking of opening up possibilities, I've come to realize that I had to hit bottom in order be open to new possibilities. The truth is, sometimes, you have to get to the lowest depths of your story to be ready to write something new. When I embraced my power, I didn't know what the outcome was going to be. It was simply a way to start something different in life—and to break out of the sham I was living.
It requires commitment and dedication to build a new reality—one of your own choosing. It means restructuring your beliefs, taking responsibility for your actions, and learning to find security in all that is unknown. I've had to be patient and resilient while I go through this transition—and I've had to be good to myself every step of the way.
I remember the first time I heard the quote "Self-care is never a selfish act—it is simply good stewardship of the only gift I have, the gift I was put on earth to offer to others." It made me realize that self-care was not only acceptable, it was essential in order to move forward in life.
So I took it upon myself to nourish not only my physical health but also my mental health. Mindfulness meditation is the primary tool I use to connect to my core in order to discover new ways to take care of myself. it has allowed me to let go of the mental restrictions I created for myself and truly start to prioritize my wants and needs again.
I have also started to recognize what triggers me and instead of pushing it away, I have begun to allow it to have a place in my life. I have started to sit and experience what all of it has to offer me, teaching me how to listen to my body as well as setting boundaries so that I can continue to move forward.
Throughout my journey, I have come to realize that self-love and acceptance are essential if I wanted to tap into my power. I had to give up the need to control and slowly start to let go of the need to be perfect and accept who I am. Through this exploration, I've also come to gain insight into how I can help and give back to others.
I have started to explore what I believe in and how I can put those beliefs into action. I have begun to seek out activities that bring me joy and honor the life that I've created, such as hiking, reading, or just taking the time to be present with myself and appreciate the beauty of life.
Even though it takes a lot of dedication, I refuse to be a sad dildo in life anymore. I've decided it's time to reclaim my power and tap into the person I was meant to be. I've decided to LIVE—with acceptance, resilience, and determination. And that, my friend, is the story of me, Kimahri, the no-longer-sad dildo.